If you are flying into Salt Lake City, UT, please support our event transportation sponsor!
Click on the Salt Lake Express logo below to schedule your transportation needs today – enter discount code PocatelloMarathon23 to $ave!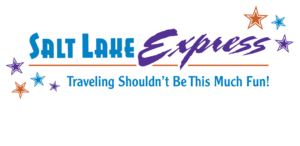 "We run 20 daily shuttles between Salt Lake City and Southeast Idaho. We also serve from Great Falls, MT  to Las Vegas, NV with places in between!"
---
How about leaving all your travel plans to Judys Travel LLC?
Contact Judy Stoor to put together your Pocatello Marathon travel plans – you still have to run the miles though!
Judys Travel LLC
Blackfoot, ID 83221
(208) 232-4809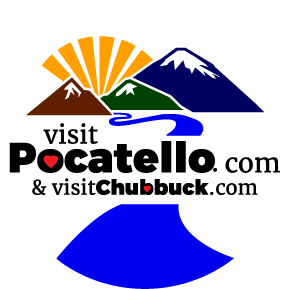 More things to do in the Pocatello Area!
Click here to see other things to do during your visit to Pocatello