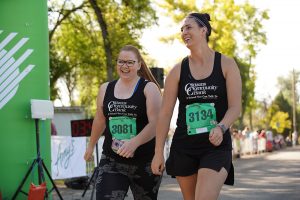 Pocatello Marathon 2021 – DONE!!!  Can't even tell you how much I love this event…we have the best course, best runners, best volunteers, best pacesetters, best mountain views, best swag, best announcers and the best race director and crew.
Congrats to all of the runners in the 2021 Pocatello Marathon races!  We hope you had a terrific day and can't wait to see you back next year!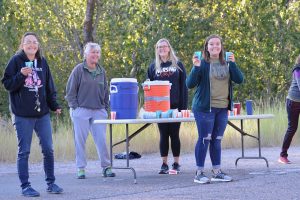 Your course and finish line photos are ready for viewing!  We promised you a free finish line photo so be sure to download that one (we tried to pick the best one of everybody). When you click on each of your photos, the complimentary one will say FREE at the top right.  There may be numerous other photos of you and those are available as $5 digital downloads or as prints.
We use bib tagging software which is never as accurate as a human being so if your bib # doesn't show any photos you can surely give me a call, and I'll do my best to find you!  However, if your bib wasn't showing (or if it was on your back or on the side of your leg) you probably didn't get picked up.  Again, give me a call and I'll see what I can do.
Click here and enter your bib number to access photos of you.
See you next year!
Mary McAleese
Gate City Sports
208-604-0123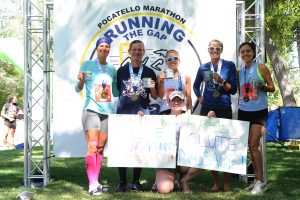 Also, Like Mary McAleese Photography and Gate City Sports on Facebook!