Register for our 2024 Race!
Portneuf Health Partners Pocatello Marathon – Running the Gap looks forward to running our 24th annual event with you Saturday, August 31, 2024. Registration open now - Price increases after February 15, 2024 at 12:00am MST.
Register link!
Sign up prices and deadlines.
Photos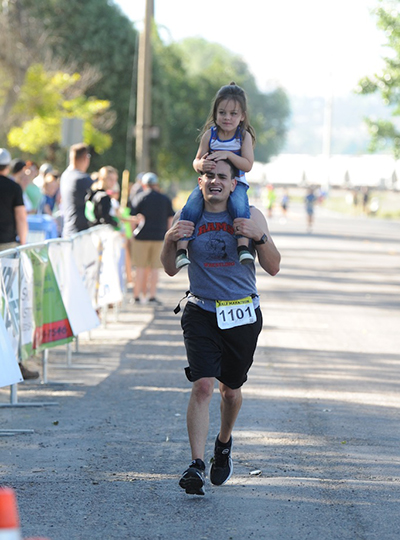 Congrats to all of the runners in the 2023 Pocatello Marathon races! We hope you had a terrific day and can't wait to see you back next year.
Course and finish line photos are ready for viewing!
Find your photo here!
.
We took thousands of course and finish line photos, which are all sorted! We're trying something new this year…ALL OF YOUR PHOTOS ARE FREE!!! Have fun with them – we sure had fun taking them! You'll be able to download all of your photo files at no charge, but if you want to actually make prints, you can do that too.
Find your photos at this link.
We use bib tagging software which is never as accurate as a human being so if your bib # doesn't show any photos you can surely give me a call, and I'll do my best to find you! However, if your bib wasn't showing (or if it was on your back or on the side of your leg) you probably didn't get picked up. Again, give me a call and I'll see what I can do.
See you next year! Mary McAleese, Gate City Sports, 208-604-0123
Also, don't forget to LOVE (ok – you only get to "Like")
Mary McAleese Photography and Gate City Sports on Facebook!
.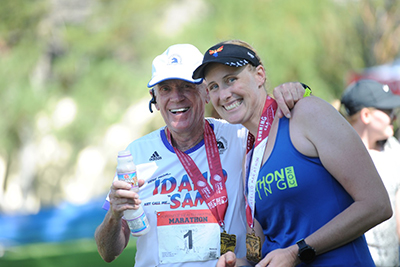 Love our event? Share your comments with marathonguide.com or email any suggestions to pocatellorun@gmail.com.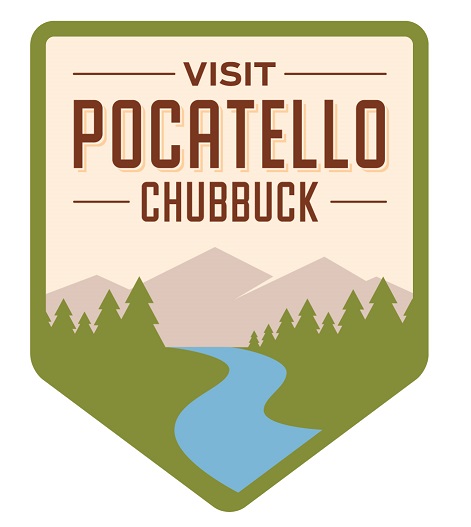 While you are here, click here to see other things to do during your visit to Pocatello.